Artificial intelligence works by using complex algorithms to simulate human intelligence and perform tasks like problem-solving, pattern recognition, and decision-making. With its ability to analyze large amounts of data and learn from experience, ai can efficiently handle tasks that typically require human intelligence and outperform humans in certain areas.
Artificial intelligence (ai) has revolutionized various industries by simulating human intelligence to perform tasks that require problem-solving, pattern recognition, and decision-making. This rapidly evolving field employs complex algorithms, enabling machines to analyze vast quantities of data and learn from patterns and experiences.
By imitating human cognitive abilities, ai surpasses human capabilities in some domains, propelling advancements in sectors like healthcare, finance, transportation, and entertainment. From self-driving cars and virtual assistants to medical diagnoses and fraud detection, ai has become an integral part of our lives, transforming how we interact with technology. We will delve into how ai works, exploring its key components, algorithms, and applications, highlighting its potential to shape the future.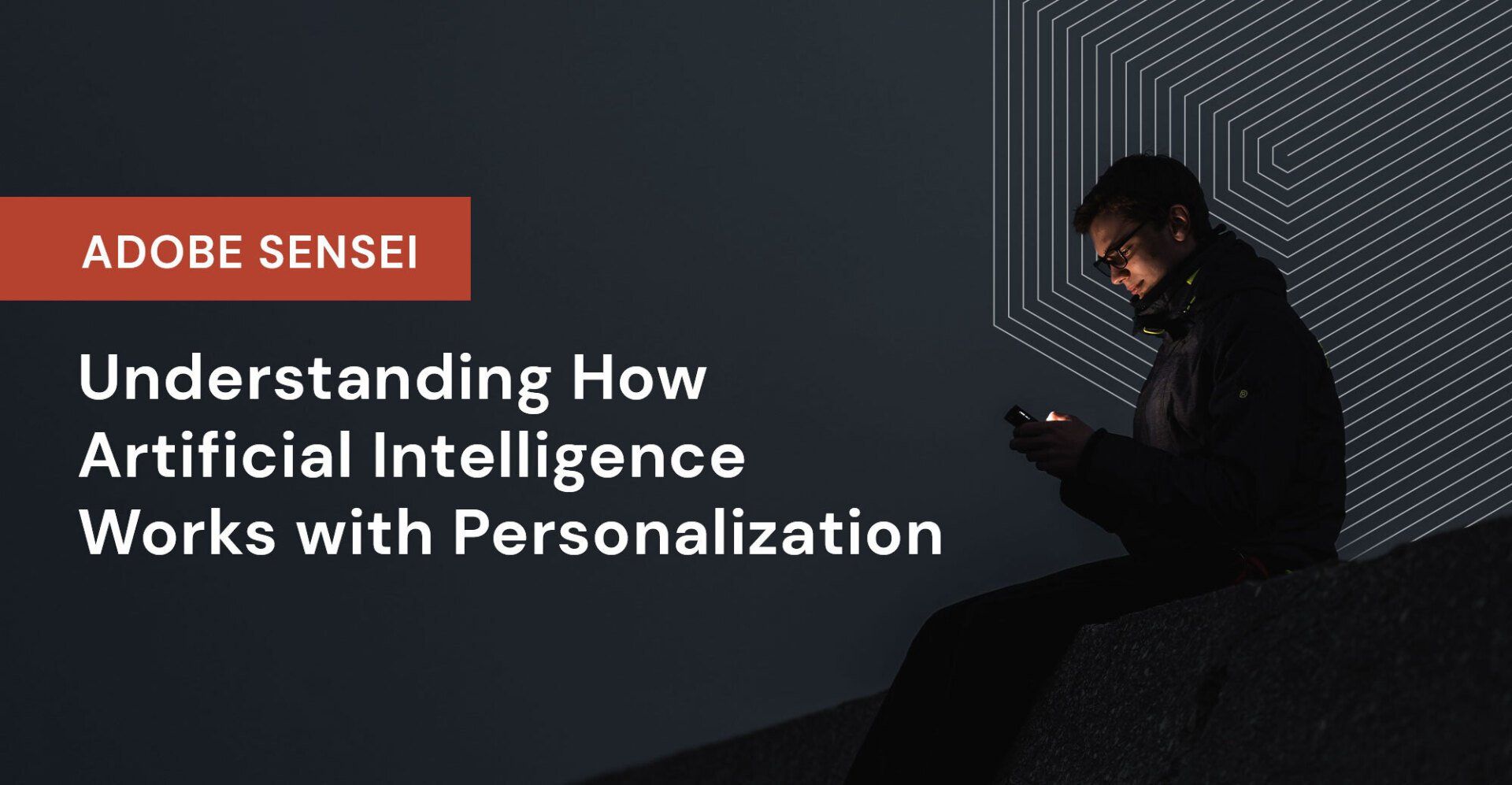 Credit: www.hoodoo.digital
What Is Artificial Intelligence?
Artificial intelligence, or ai, refers to the development of computer systems capable of performing tasks that usually require human intelligence. Ai has gained immense significance in today's world due to its numerous applications across various industries. It aims to mimic human cognitive abilities, enabling machines to learn, think, and make decisions independently.
The field of ai has evolved over time, starting from basic rule-based systems to more advanced machine learning techniques. The history of ai dates back to the 1950s when scientists began exploring the possibilities of creating intelligent machines. Since then, ai has made significant advancements, powering technologies such as virtual assistants, autonomous vehicles, and recommendation systems.
Understanding how ai works is crucial as it has the potential to transform industries and improve our daily lives.
The Basics Of Artificial Intelligence
Artificial intelligence (ai) is a complex and fascinating field that focuses on creating intelligent machines. It encompasses different types of ai systems like narrow ai, which specializes in specific tasks, and general ai, which can perform any intellectual task a human can.
Symbolic ai relies on logical rules, while machine learning ai uses algorithms to analyze data for pattern recognition. Key concepts of ai include algorithms for data processing and neural networks for training models. Additionally, natural language processing enables machines to understand and respond to human language, and computer vision allows them to interpret and analyze visual information.
With ai, machines can learn, reason, problem-solve, and adapt, making them more human-like and capable of performing complex tasks. In this blog post, we will explore the basics of how ai functions, including machine learning and deep learning techniques.
How Artificial Intelligence Works
Artificial intelligence (ai) works through data collection and preprocessing, where quality and relevant data are crucial. The process involves data cleaning, handling missing values, and selecting or engineering features. Machine learning algorithms play a significant role in ai, including supervised learning for classification and regression tasks.
Support vector machines (svm), naive bayes, decision trees, and random forests are commonly used. Unsupervised learning entails clustering, dimensionality reduction, and association mining. Deep learning and neural networks, such as feedforward neural networks, leverage activation functions and the backpropagation algorithm with gradient descent optimization.
Convolutional neural networks (cnn) are essential for image classification and object detection, while recurrent neural networks (rnn) are used for natural language processing tasks like sentiment analysis and language translation. Model training and evaluation involve splitting data into training and testing sets, applying cross-validation techniques, and using performance metrics.
Finally, ai models are deployed and used for generating predictions or responses in various real-world applications, although there are challenges and limitations in their implementation.
Future Of Artificial Intelligence
Artificial intelligence (ai) is revolutionizing various sectors through its advanced capabilities and applications. Current trends in ai research focus on enhancing machine learning algorithms and developing intelligent systems. Ethical considerations and ai governance play a crucial role in ensuring responsible implementation.
The impact of ai on industries and the job market is substantial, with automation leading to both efficiency gains and job displacement. Exploring the possibilities and implications of agi, which refers to machines that possess general human-like intelligence, is a key area of interest.
While ai offers potential benefits, such as improved healthcare and personalized experiences, there are also risks to consider, including privacy concerns and the potential for biased decision-making. As ai continues to advance, society must navigate these challenges to harness its full potential for the greater good.
Frequently Asked Questions
How Does Artificial Intelligence Work?
Artificial intelligence (ai) works by simulating human intelligence in machines. It uses algorithms and data to analyze patterns, learn from experience, and make decisions or predictions. Ai technologies such as machine learning and neural networks enable computers to perform tasks that typically require human intelligence, like speech recognition, image processing, and decision-making.
What Are The Applications Of Artificial Intelligence?
Artificial intelligence has diverse applications across many industries. It is used in healthcare for medical diagnosis and personalized treatment. Ai powers self-driving cars, virtual assistants like siri or alexa, and recommendation systems like netflix. It improves customer service, detects fraud, optimizes supply chains, and assists in scientific research, among other applications.
How Is Machine Learning Related To Artificial Intelligence?
Machine learning is a subset of artificial intelligence focused on enabling computers to learn from data without being explicitly programmed. It uses algorithms to find patterns in data, make predictions, or make decisions. Machine learning algorithms enable ai systems to improve their performance over time based on their experience and the available data.
Conclusion
To wrap up, understanding how artificial intelligence works is key to harnessing its potential and navigating the ever-evolving digital landscape. Ai is a complex system that mimics human intelligence through learning, reasoning, and problem-solving. Through its ability to process vast amounts of data and perform tasks with speed and accuracy, ai has revolutionized industries, such as healthcare, finance, and transportation.
It relies on algorithms, machine learning, and deep learning to continuously improve and adapt to new information. However, it is important to remember that ai is a tool that requires human input and oversight to ensure ethical and responsible use.
As we continue to design and develop ai technologies, it is crucial to prioritize transparency, accountability, and inclusivity to address potential biases and risks. Ultimately, ai has the potential to transform the way we live and work, empowering us to solve complex problems and create a better future.