The risks of artificial intelligence include job displacement and loss of privacy. Artificial intelligence poses risks such as job displacement for individuals in certain industries and the potential for privacy invasion through data collection.
As ai technology advances, there is concern that automation will replace human workers in various sectors, leading to unemployment for many. Additionally, ai systems that rely on extensive data collection and analysis raise concerns about the privacy and security of personal information.
These risks highlight the need for careful regulation and ethical considerations in the development and deployment of ai to ensure a balance between technological progress and potential negative consequences.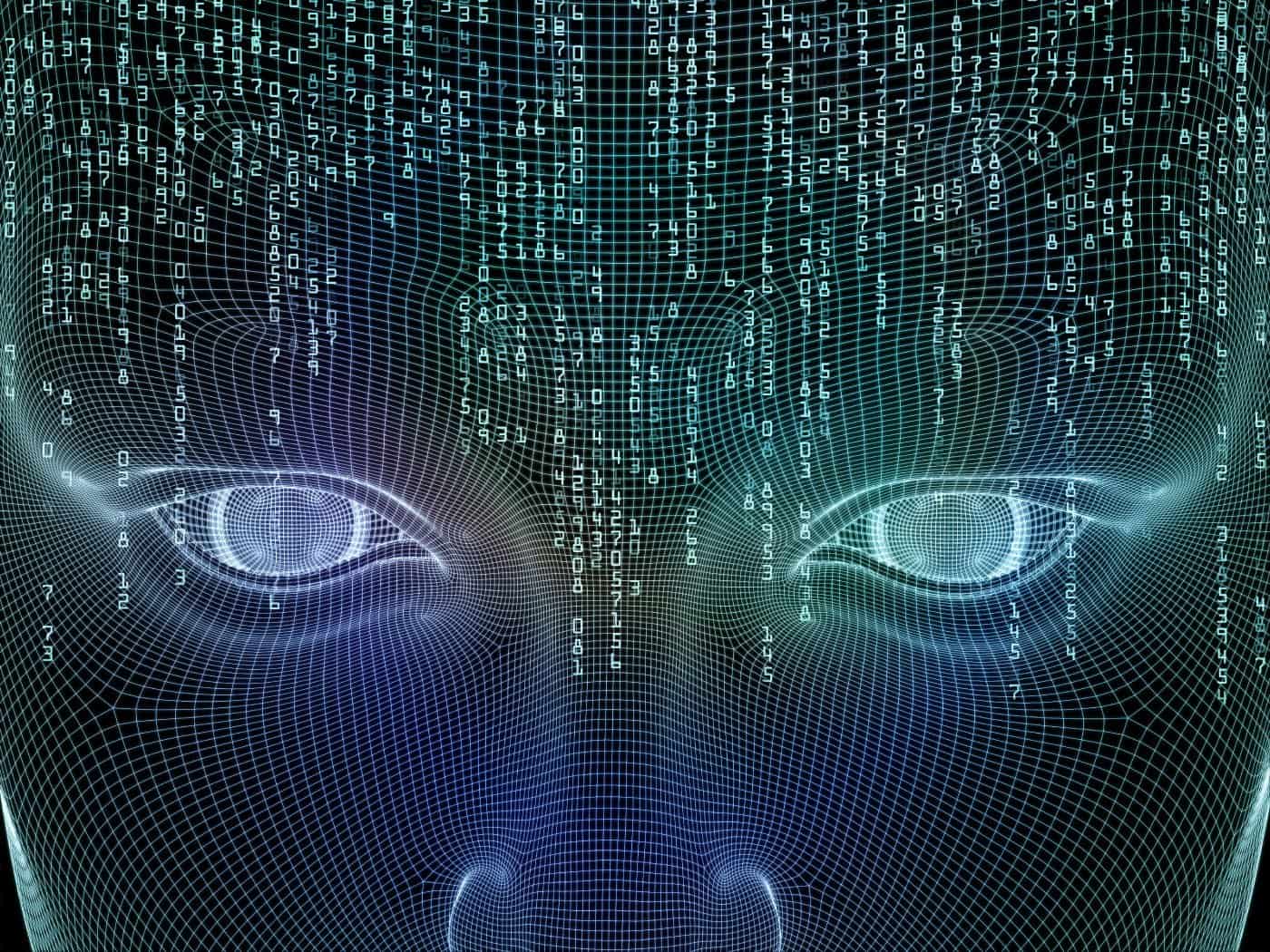 Credit: futureoflife.org
Ethical Concerns Surrounding Ai
Artificial intelligence (ai) has presented various risks that raise ethical concerns. The invasion of privacy is one such risk, as ai systems can collect and analyze vast amounts of personal data. Bias is also a significant concern, as ai algorithms may reflect existing biases and perpetuate discrimination.
Additionally, the advancement of ai technology has raised fears about job displacement, as automated systems can perform tasks traditionally done by humans. These risks highlight the need for careful regulation and ethical standards to ensure that ai is deployed responsibly.
By addressing privacy concerns, mitigating bias, and providing support for displaced workers, society can navigate the risks associated with ai and maximize its benefits.
Safety Risks Associated With Ai
Artificial intelligence (ai) has brought various risks and concerns. Safety risks associated with ai encompass security breaches, as advanced algorithms could be hacked. Furthermore, the development of ai-powered autonomous weapons poses a serious threat. These weapons have the potential to make decisions independently, sparking concerns about their misuse or unintentional harm.
Additionally, ai's unpredictability adds to the risks involved. As ai learns and evolves, it may become difficult to predict its actions and outcomes accurately. Moreover, the potential consequences of ai going astray are critical, from unintentional biases to unforeseen consequences in complex systems.
It is crucial for researchers and developers to address these challenges and mitigate the risks associated with ai implementation. Understanding and managing these risks are essential to ensure the responsible and safe development of ai technology.
The Future Of Ai And Its Implications
The future of ai is full of risks and implications that need careful consideration. The control over ai and its impact on humanity is a pressing concern. Ai technology has the potential to greatly impact our social fabric and raise ethical questions.
The question of human control over ai systems is crucial in ensuring its responsible use. The social impact of ai can range from job displacement to biases and discrimination. Furthermore, there are existential threats associated with ai, as its development could potentially surpass human capabilities and lead to unforeseen consequences.
It is essential to evaluate and address these risks as we continue to embrace the advancements in artificial intelligence.
Frequently Asked Questions
What Are The Risks Of Artificial Intelligence?
Artificial intelligence (ai) poses several risks that need to be addressed. Firstly, there is the risk of job displacement, as ai technologies may replace human workers in various industries. Secondly, there is the concern of ethical issues, such as bias in ai algorithms and autonomous decision-making.
Lastly, there is the potential for ai to be weaponized and used for malicious purposes, posing a threat to national security. It is crucial to mitigate these risks through responsible development and regulation of ai technologies.
Conclusion
Artificial intelligence has undoubtedly revolutionized various industries, with its potential for increased productivity and efficiency. However, it is important to recognize and address the risks associated with this technology. One of the major concerns is the potential for job displacement, as ai systems take over tasks previously performed by humans.
Additionally, there is the risk of bias and discrimination in ai algorithms, resulting in unfair decision-making and perpetuating societal inequalities. Another significant risk is the potential for ai systems to fail or malfunction, leading to unforeseen consequences and even endangering lives.
As ai continues to evolve, it is crucial for policymakers, researchers, and developers to prioritize ethical considerations and ensure transparency, accountability, and public trust. By acknowledging and proactively managing the risks, we can navigate the future of artificial intelligence in a way that maximizes its benefits while minimizing potential harm.